Paper Plate Machine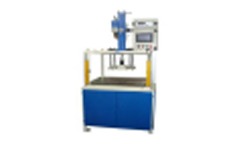 FEATURES
This machine is ideal for making all kind of paper plates from 4 inches to 14 inches in GSM between 90 to 450. used for making paper donas also, punching of papers is also made in the same machine.
No separate punching machine is required advantage of this machine is faster stroke time and exact forming of plates in all strokes.multiples of paper can be fed in machine.operation by push bottons and ajustable stroke time easy setting of moulds automation of stokes are also available in this machine speed is 25 to 50 plates /minute less maintanance and less labour involved in this machine.


Tetra Pak Box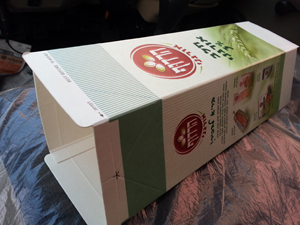 Description
Tetra Pak Box is also known as Fruity Material and it is widely used in packing juices and allied products. These Tetra Pak Boxes are made from the best quality food grade material and thus have the ability to retain the food material packed in them for a long time.
Our company stands apart from the crowd in being a leading Importer and Supplier of Tetra Pak material that is used to make Tetra Pak Boxes. We have gained a worldwide reputation for providing high standard Tetra Pak Boxes at the most reasonable rates.
Features
These Tetra Pak Boxes are available in different sizes.
Longer shelf life.
Smooth finishing and leak proof.
paper plates dies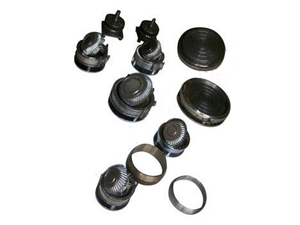 Description
We are considered as one of the top Paper Plate Dies Manufacturers and Suppliers in the market. The Paper Plate Dies manufactured in our company are made from the best quality raw material and has a smooth functioning. These Paper Plate Dies are manufactured by using advanced machines of international standard.
We manufacture these Paper Plate Dies while keeping in mind the client's needs and specific requirements. You can avail these user-friendly Paper Plate Dies with us at most affordable rates.


Features
User friendly nature.
High capacity performance.
Compact design.
Preferred Industries
IT sectors.
BPO Sectors.
Manufacturing Industries.
Industrial companies
Hotels
Catering
Bakery
Tetra Raw Materials(Eco Friendly)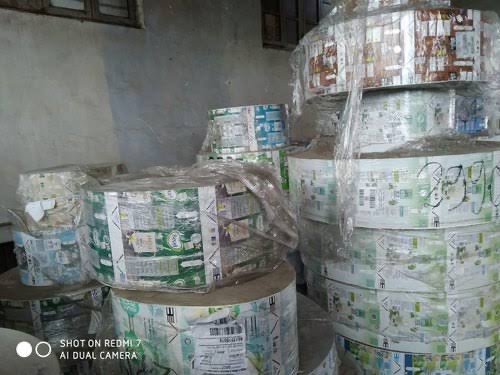 Description
Our Company are offering paper plate raw material.. Tetra pack roll & sheet combibloc aseptic brick very sig and other paper plate raw material:
we are the direct importers for tetra pack a combibloc very from australia usa kuwait south africa and Taiwan .. Our Company importsing directly from the printing company so all the roll & sheet will be neat and with perfect sizes printing maretake rolls being we are the direct importsers we can offer you the best and competitive price while comparing the market .. Our Company have different type of forms like roll sheet & box ..gsm between 200 to 350 *minimum order 2 ton *we can supply you 100 metric ton per month , Year of Estd.. : 2010


Paper Cup Machine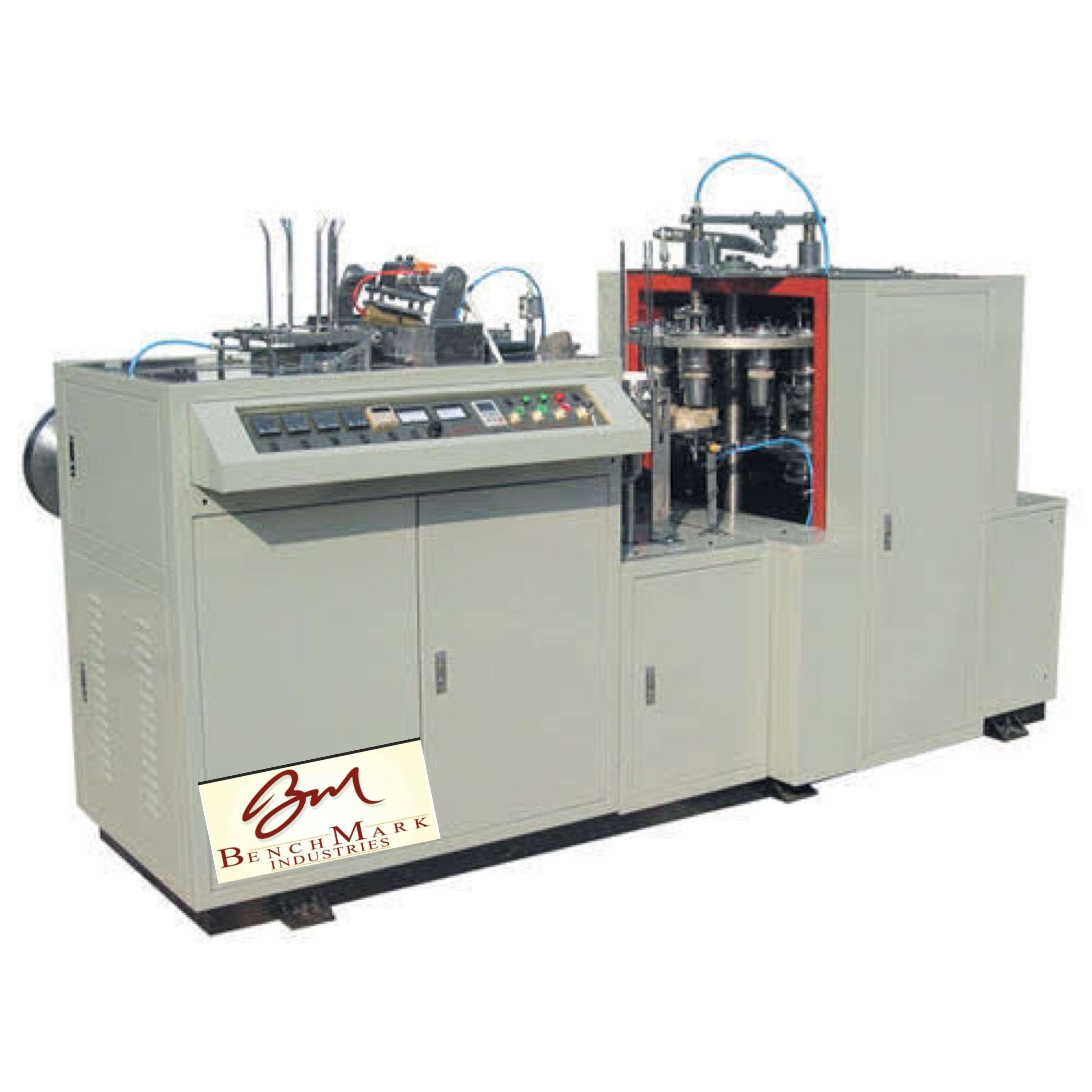 Description
Our company is recognised as a reputed Paper Cup Machine supplier. The Paper Cup Machine offered by us is developed and designed using high quality components. This makes our Paper Cup Machines smooth functioning and of international repute .
Features
Brand: Benchmark indistries
Voltage: 380 V
Production Capacity: 40-50 pieces/min
Frequency: 50 Hz
Paper Thickness: 250-300 GSM
Minimum Order Quantity: 1
.
Repair and Service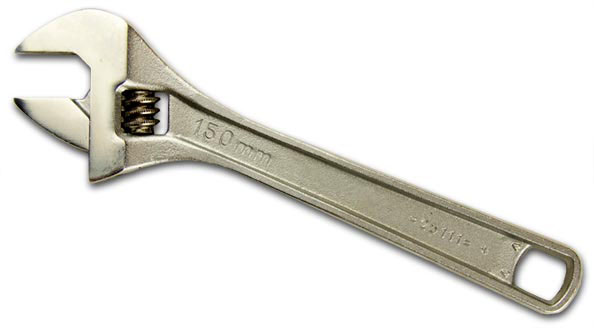 Description
We are engaged in providing Repair & Maintenance Services to our valuable clients. Our services are provided as per the requirements of the clients at reasonable prices. We ensure our clients that their equipments will always be in working condition every time. Our professionals are well versed with these systems and can analyse whether they are functioning well or not.
Specification
Enhances the forklift's functionality.
Suitable for different types of forklifts.
Available with long-term rentals plans.
Sourced from known and trusted vendors